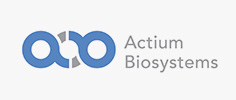 Actium BioSystems (Actium) was founded in April of 2010 with a substantial first-round investment from Mr. Joe Tondu. Actium developed an advanced electromagnetic nanoparticle based technology used in the treatment of cancer. In late 2013 Mr. Tondu sold Actium to Endomagnetics (Endomag), a Cambridge, UK med-tech company committed to advance Actium's technology into the clinic.
By Admin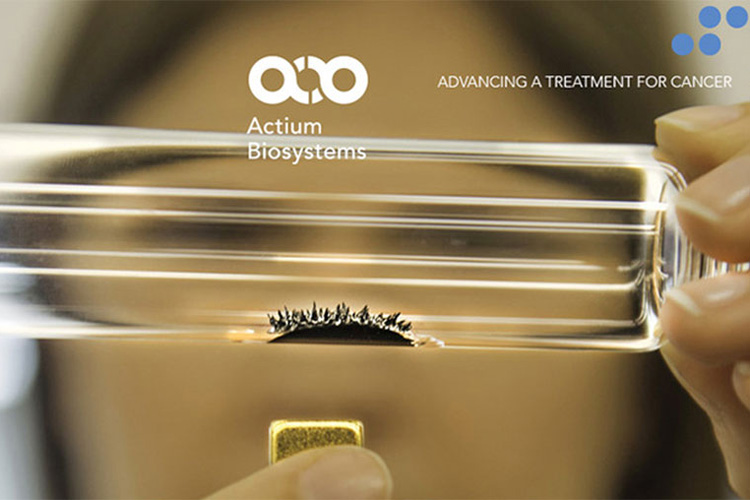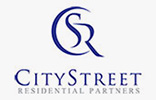 CityStreet Residential is an experienced, highly regarded real estate firm that specializes in the acquisition and development of multifamily real estate properties. The company is focused on superior products execution and on finding opportunities at the front end of localized real estate cycles when returns are at their greatest.
By Admin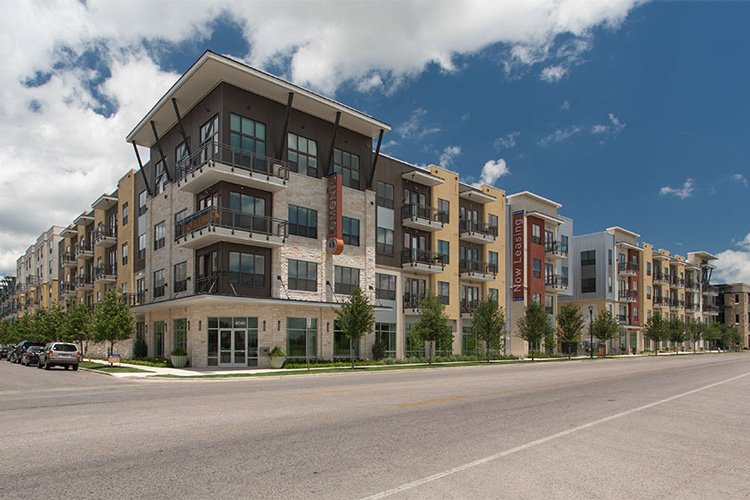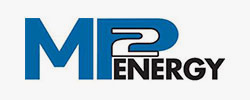 MP2 Energy is a top-tier power company that manages power plants, delivers retail power to end-use customers, and masters all other aspects of the power markets like asset management, commodity hedging, solar installation and off take, wind and distributed generation.
By Admin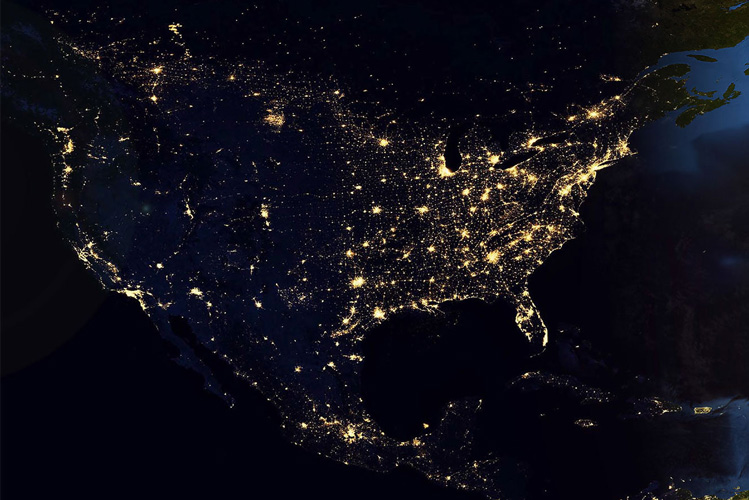 Joule Partners LP seeks attractive returns that are not correlated to global markets including the energy space. The fund utilizes proprietary models comprised of decades of supply and demand information across multiple energy markets in order to identify and execute short-term relative value strategies and investment opportunities.
By Admin